Warning
: Missing argument 3 for avada_change_builder_default_args() in
/data/58/5/105/93/5105908/user/6138897/htdocs/uc/wordpress2/wp-content/themes/Avada/includes/fusion-shared-options.php
on line
122
Slate Tile Roofing & Repair
Slate and clay tile roofing has been around for centuries and offers the most protection and the longest lifespan of any roofing type out there. That is because these durable materials are extremely dense and therefore are hard and compact in nature.
Unlike other roofs, working with handcrafted specialty roofs such as slate and clay tile, requires expert knowledge. The framework and installation has to be done correctly and with precision to ensure it's lasting durability and structural integrity. As a leading installer of specialty roofs, we offer access to a wide variety of Ludowici's world-class handmade slate and clay tile designs and textures for you to choose from.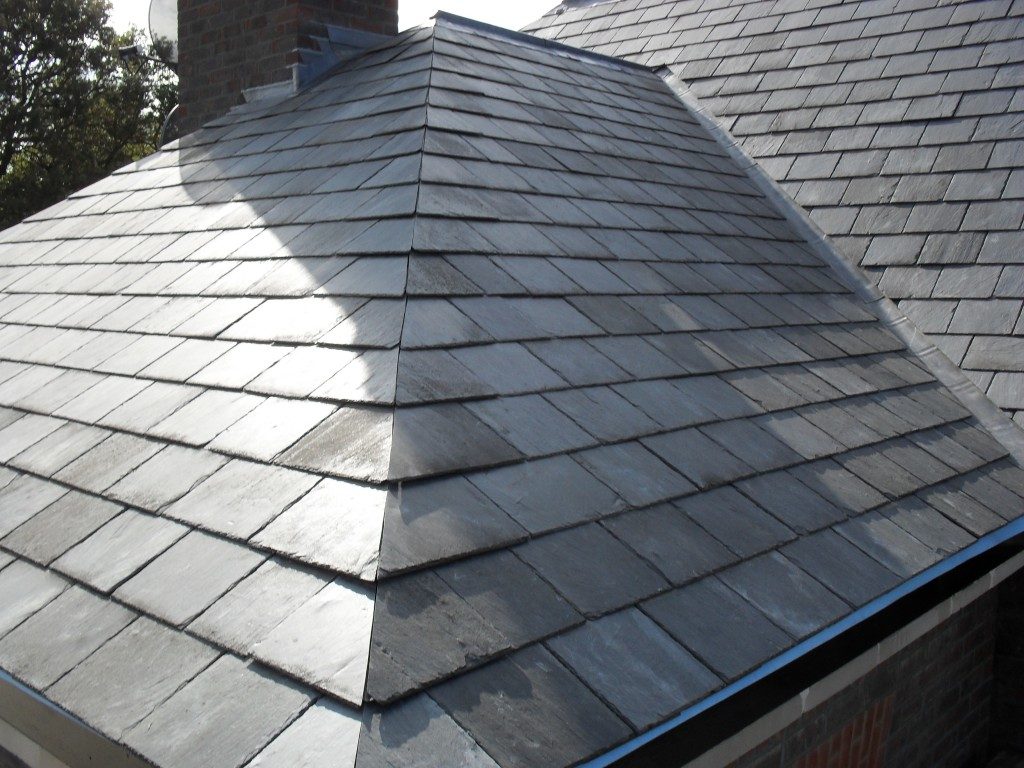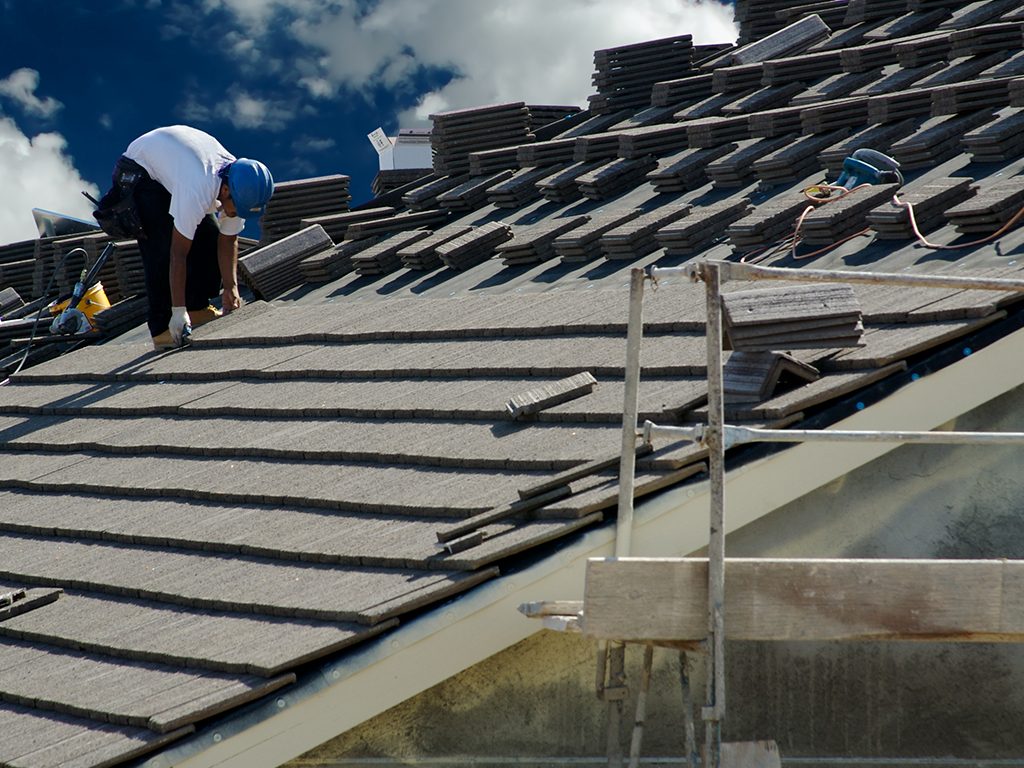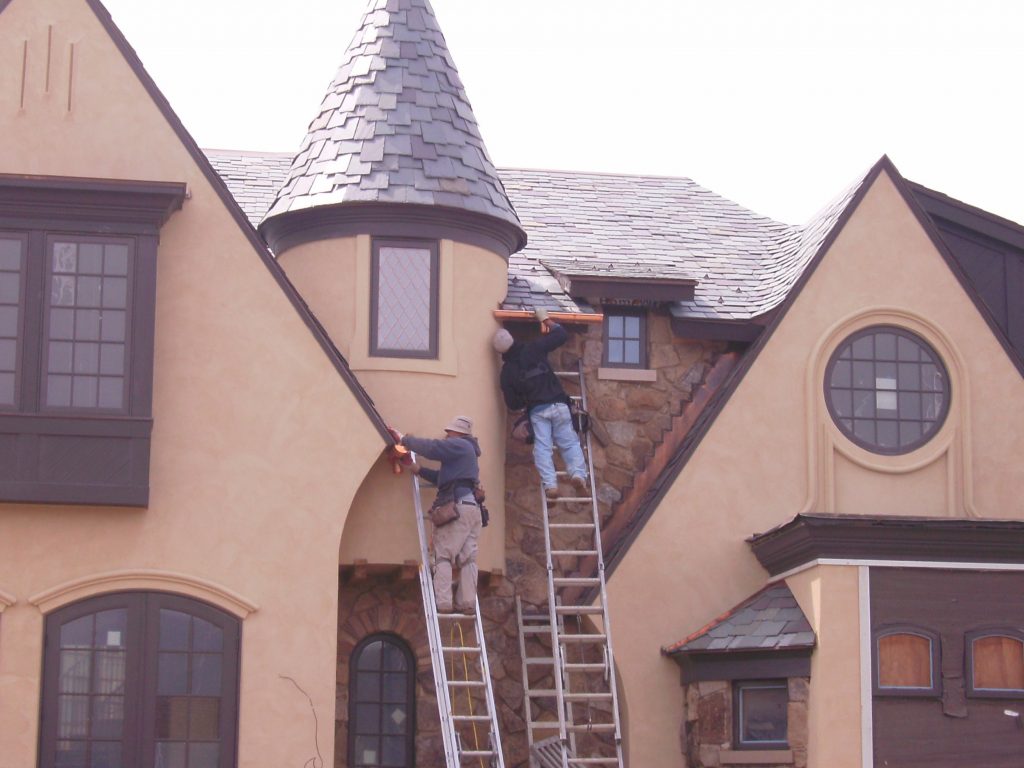 Specialty Roof & Repair Experts
Our company's experience is built upon 90+ years of quality work & installation in the roofing industry.
Entrust your property's specialty roof installation & repair to nobody else but our team at Tulsa Roofing, where you can always expect excellence in service, quality and installation!
Properties We Work With
Estate homes
Vintage roofs
Historic buildings
Church steeple repairs
Historical churches
Institutional buildings
Commercial tile roofing
Specialty Roofs We Offer
Slate roof
Clay tile roof
Natural slate roof
Concrete tile roof
Mineral fiber slate roof
Spanish tile roof
Synthetic slate roof
Terracotta tile roof
Call Us Today!  918.641.4327